Betty Spencer
Astrologer/Clairvoyant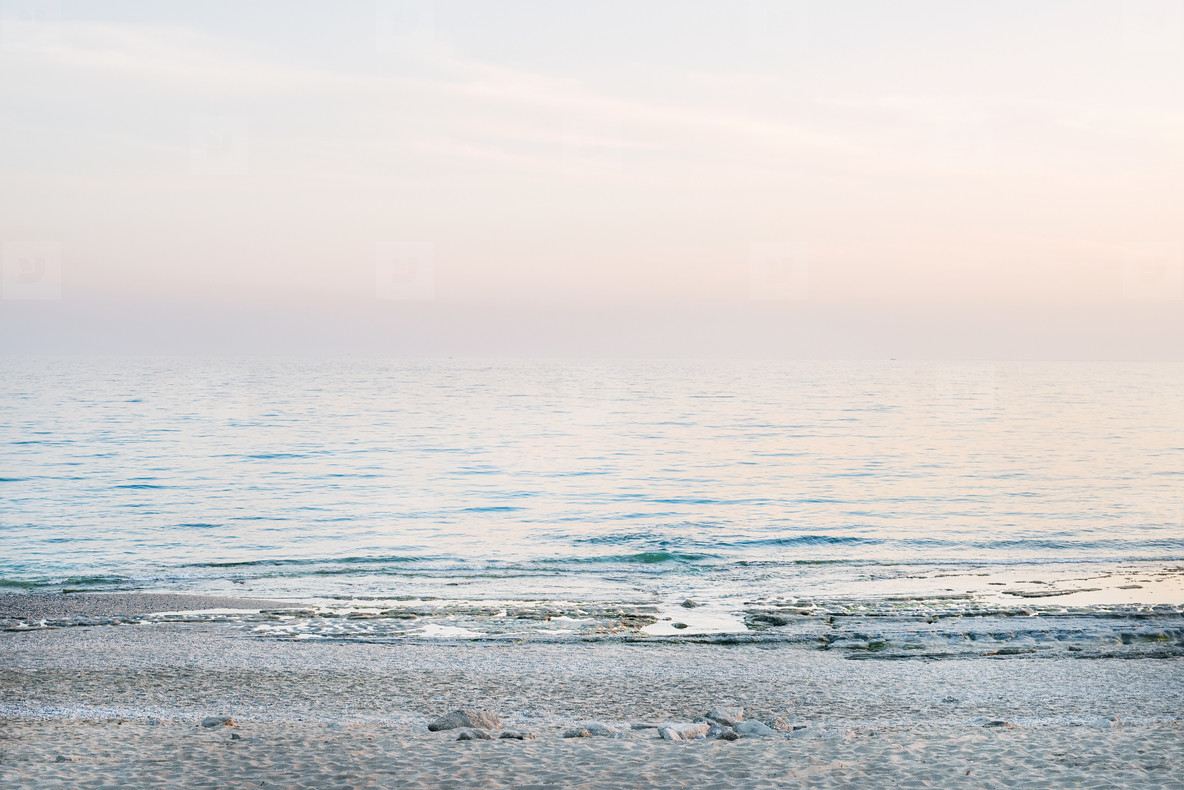 Born in Winnipeg, Canada, Betty recognized early on an empathetic nature, and an insatiable interest in people and their characteristics, long before she knew of Astrology. She believes this opened her to the connection she feels with a higher consciousness to this day.
For much of her life Betty has done psychic and clairvoyant readings for people all over the world. Each of these persons have had unique circumstances and situations. All were in need of a little guidance. I am someone to talk to, someone who will listen, and someone who cares.I look forward to talking with you soon.
Betty is a gifted psychic, clairvoyant, astrologer, and now certified hypnotherapist, with over 40 years of international experience. Her unique intuitive abilities delve deep into the heart of the human psyche. Betty has been one of the most sought after clairvoyants in Southern California.
I have had the privilege of participating at many events throughout the Los Angeles area, and in Las Vegas. I have been employed as a clairvoyant/psychic, and Astrologer/lecturer at many venues such as:
ITC/USA convention for engineers
The Los Angeles division of, "Ambassade De France."
The Disney Channel's special events & parties.
I was the first live psychic to be hired by Disneyland Entertainment, at a special world convention, instead of a hologram.
MGM and UA Services Company
THe History Museum in Los Angeles for a prestigious "Halloween" party.
The Wells Fargo Banks offices for New Year's celebrations over an extended period.
Invited as an Astrologer to lecture for Interior Space International in Santa Monica.
Shamrock Holdings, real estate, owned by the late Roy Disney.
I have worked at many film studio celebrations, with actors, right down to the behind the scene crowd.
I often times am requested at business meetings, and private parties.
I have worked for many progressive Metaphysical organizations, such as,
Holistic Age Fair
Expanded Consciousness
Mind - Body - Spirit Institute
I have donated my craft to the "Multiple Sclerosis Foundation", held at the Hugh Hefner Estates.
The City Of Hope
The Los Angeles Children's Hospital, held at the Hilton estates.
I continue to hold my sessions in my home office, for both local and international clients, in person or via telephone. I both treasure and respect the gift that I have been given, to use wisely, and in the very best way that I can. I am looking forward to sharing my time with you, as a clairvoyant/psychic/Astrologer, and to share my personal voyage in this remarkable field through written word, in the coming future.